*All images courtesy of mehimthedogandababy.com
Days out will soon be on the cards again and I know that we'll all be looking forward to getting out again, especially if you have children. If you're local to Norfolk then Norwich is a great place to consider for a day out. Here are 5 things to do with children in Norwich:
Roarr! Dinosaur Adventure
Located in Lenwade, about 20 minutes from the city center, Roarr! Dinosaur Adventure is a great place for a full family day out.
Roarr! has everything from indoor soft play, animal encounters, a splash zone in the warmer months, plenty of play equipment and of course, plenty of dinosaurs to discover along the way. Season passes are available, as well as day tickets, which are all bookable on the website roarrdinosauradventure.co.uk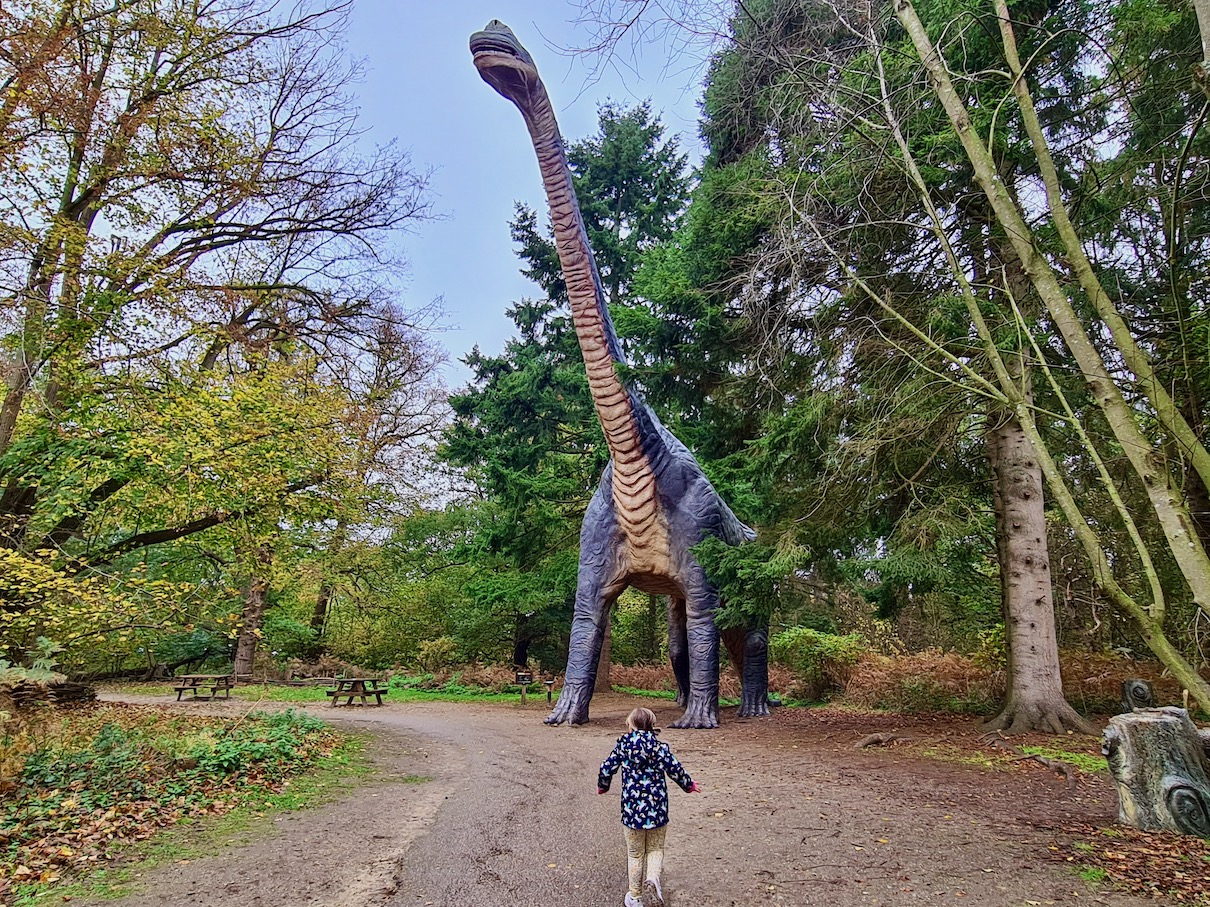 Laser tag at Labyrinth
If you're looking to do something a little bit different, or want to do something indoors then a game of laser tag at Labyrinth would be a great choice. Labyrinth have a play cafe for younger children, a movie den and play kitchen as well as laser tag. You can book tables for the cafe and games of laser tag on their website: labyrinthnorwich.co.uk
Bowling House
The big bowling alleys can get a bit crazy, especially if you visit on a weekend or during a school holiday. Bowling House is a short walk away from the city center and is a boutique bowling alley. The seats come from an old cinema and there are only a couple of lanes. The food there is amazing and they can also cater for children's birthday parties.
Afternoon tea at the Assembly House
It can get boring going for lunch or dinner at the same places all of the time so why not do something different on your next visit to Norwich. Afternoon tea at the Assembly House is something special and they are great with children. The theme of the afternoon tea changes throughout the year so you could end up with a spooky selection for Halloween or a festive theme for Christmas.
See a show
It might feel like a long time since we've been able to go to the theatre but when they are open, Norwich has some great options. Norwich Theatre Royal offers shows for the family as well as evening performances for grown ups or older children. The Garage is a fantastic option for younger children, as they offer fun 'first' introductions to theatre where it doesn't matter if children sit still or stay quiet.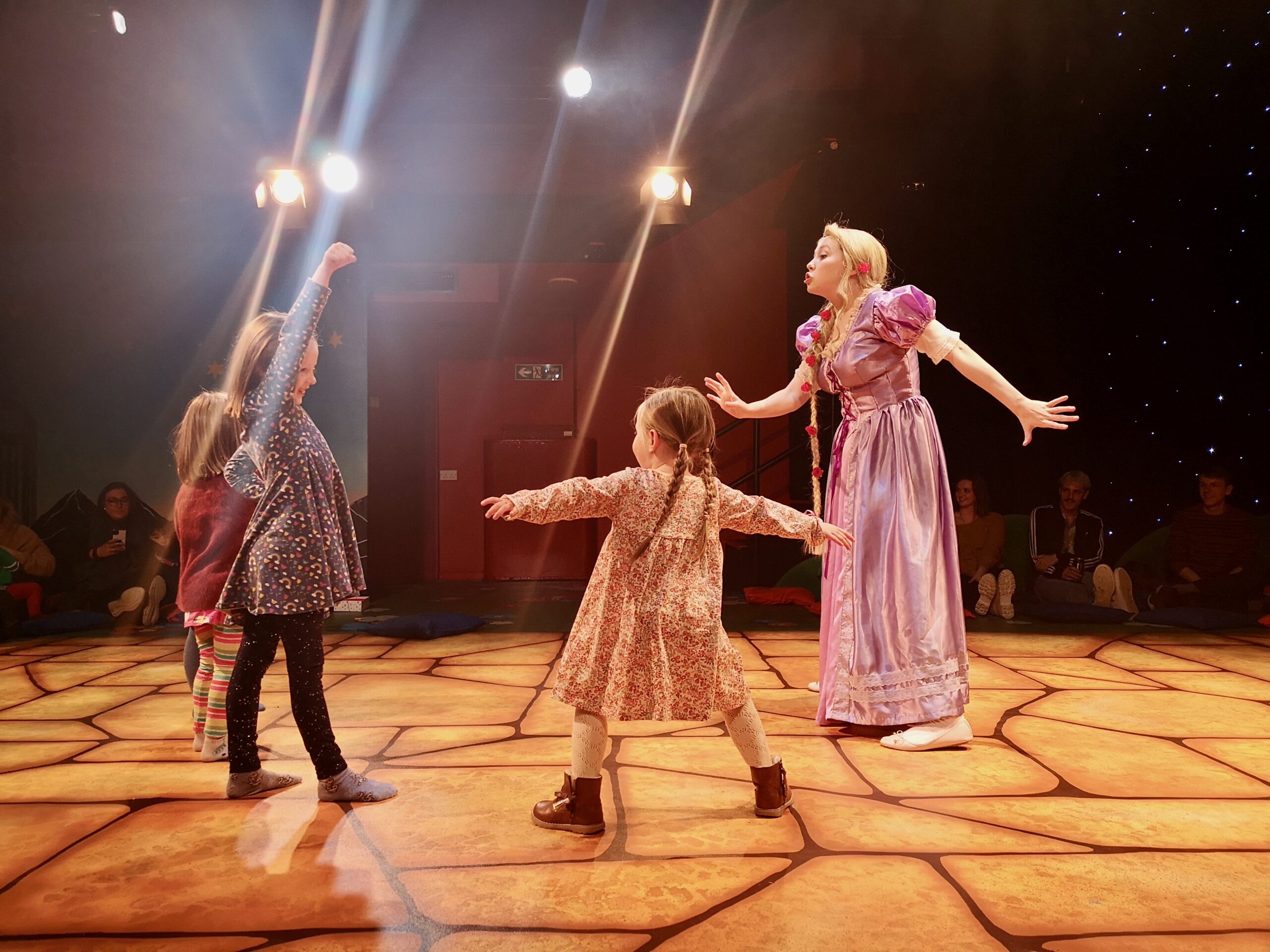 If you're looking for things to do a little further afield than Norwich, try these: